Before the Sunset
Author: Lakshmi Menon
Publisher: Notionpress
Rating: 3/5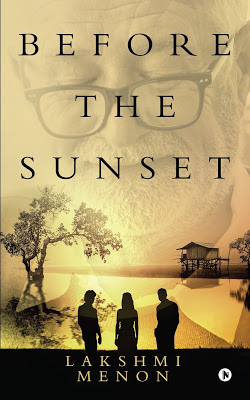 Love is an uncanny emotion as it is ever evolving. Once in love, the troubles of the world appear minute. But fate has a different plan; it either turns the tables upside down or makes the life a bed of red roses. 'Before the Sunset', set in Southern India, is a poignant story of love, trust, and revelations.
Read the complete review here.